Quality and reliability have always been high priorities in the design and manufacture of all UControl's control panels. All items being thoroughly inspected and tested at our works before dispatch. Control panels have been made for systems voltages up to 1,200 volts A.C. and for controlling individual loads up to 5000 Amperes.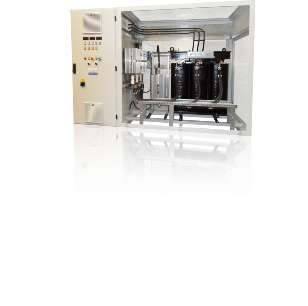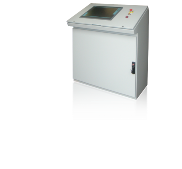 Starters and control equipment can be housed in individual single door enclosures, multi-motor type control panels, or with individual isolation in motor control centres.
Dependent upon the customer's requirements and site conditions, cubicles can be standard type or special purpose and in the case of motor control centres can be supplied with A.S.T.A. certified bus bar systems.
Special purpose enclosures are normally mild steel finished to customer's required paint shade. Stainless steel is used in more exacting situations such as food process industries.
Protection category up to I.P.66 can be supplied, including control devices and instrumentation.
Any starting method, including direct switching, star delta, auto transformer, AC / DC variable speed, soft start for squirrel cage induction motors and stator rotor for slip ring induction motors can be employed. UControl is always happy to advise on the most suitable method for any particular application.
In addition to designing and manufacturing special equipment, UControl are able to offer a range of standard starters employing the starting methods mentioned previously.
These starters are available on very short deliveries and can incorporate special features such as control circuit transformer ammeters, indicator lamps etc., within the same delivery period.